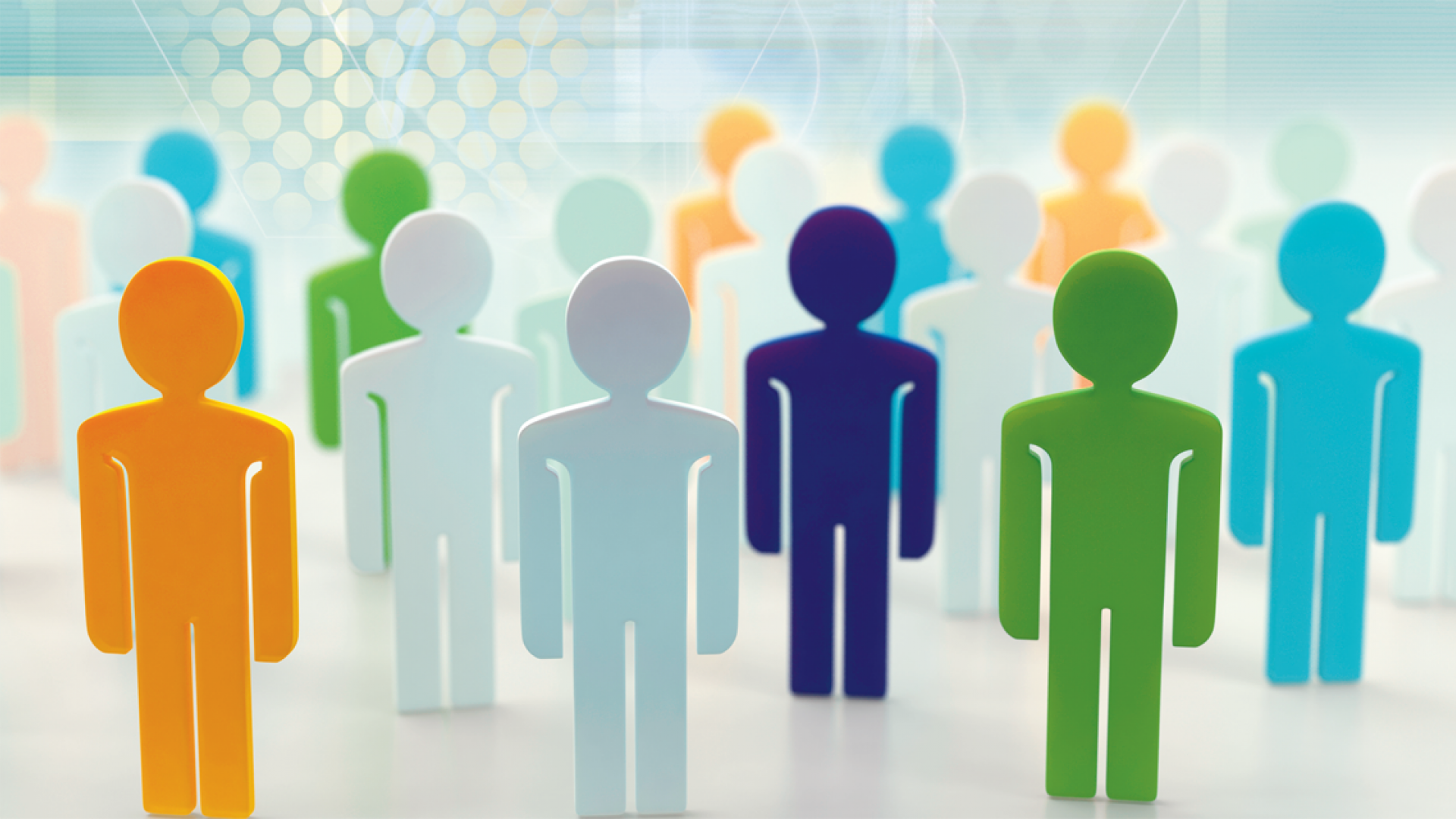 Why the team from Ukraine is your optimal choice
Outsourcing helps solve lots of problems, but it also poses certain challenges. Working with a dedicated team from Ukraine can be the answer to these challenges — and here is…...
08 Nov 2018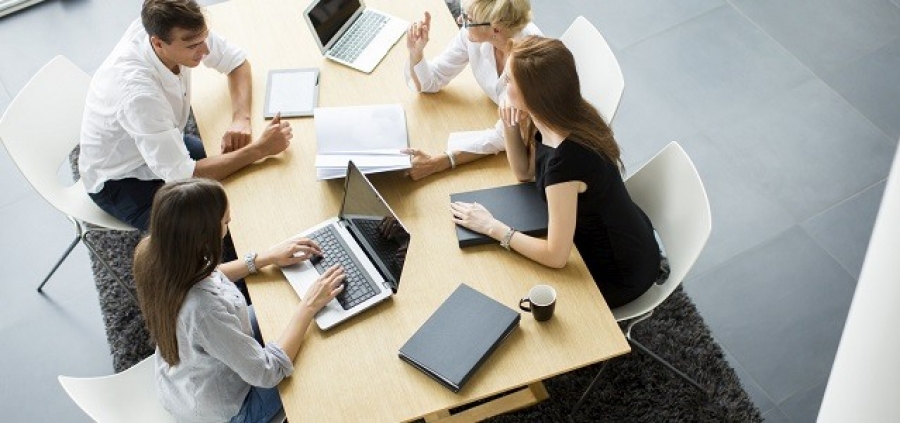 How HireUkraine builds qualified dedicated teams
Building a dedicated team for an outsourcing project can be a daunting perspective if you had no prior experience with the process. However, this is actually done quite easily. There…...
08 Nov 2018