Japanese dating app
A customer from Japan required a team for full-stack development of a dating app. The MVP development took 6 months, then the product owner began an aggressive marketing campaign, which caused lots of traction within the target audience, and the product launch was a success
Tags
PM, Front-end, Back-end, QA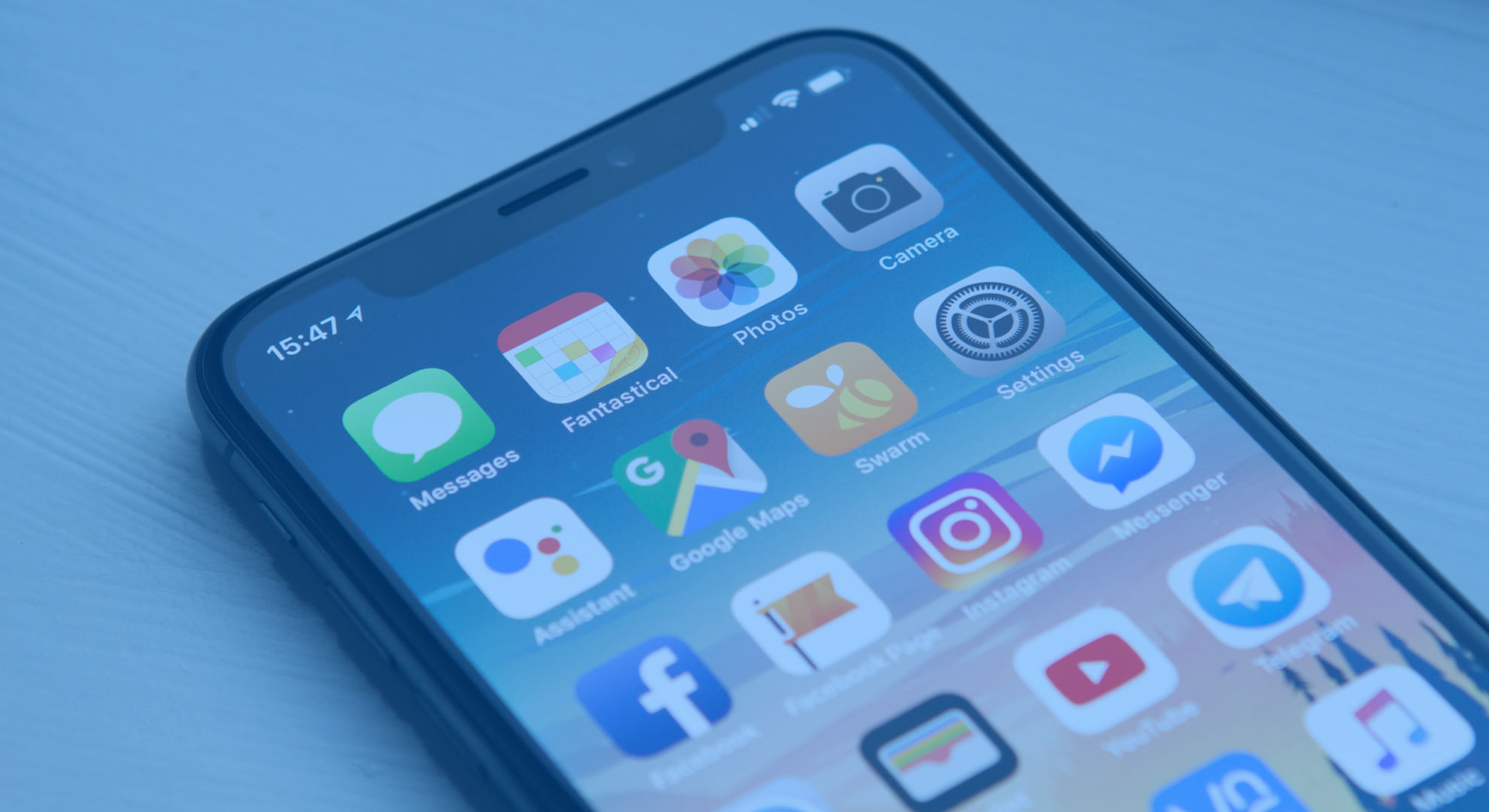 Challenge
The peculiarities involved the need to identify Japanese ID's to ensure the legal age of the app users. In addition, as the app is intended to serve millions of users at any given moment, system scalability and reliability is essential. We also had to take over the product development and continue implementing new features.
Solution
HireUkraine provided a PM, a front-end developer, a back-end developer and a QA engineer for the task. We now provide further feature development, bug fixing and product support. At first, the new features were user-centered to maximize the app usage convenience. After that, we started implementing the features for ads partners (like inserting ads amidst the profile swipes), as well as analytics and statistics to enhance the platform admin functionality. The product caused significant traction on the market and the numbers of users grow steadily.
Tags
PM, Front-end, Back-end, QA
Review
"The transition to HireUkraine engineers was seamless, thanks to detailed and effective communication, even despite both language and cultural barriers. Their staff consists of notably specialized and talented workers."
Works