Crypto trading platform
This Kuwaiti-based HireUkraine project allows rapid exchange between cryptocurrencies and fiat money. The initial release supported trading in 5 cryptocurrencies and new ones are added at a steady rate.
Tags
JavaScript, Vue.js 2/Vuex/Vue Router, SASS(SCSS), HTML/CSS, Bootstrap 4, Webpack, PHP, Laravel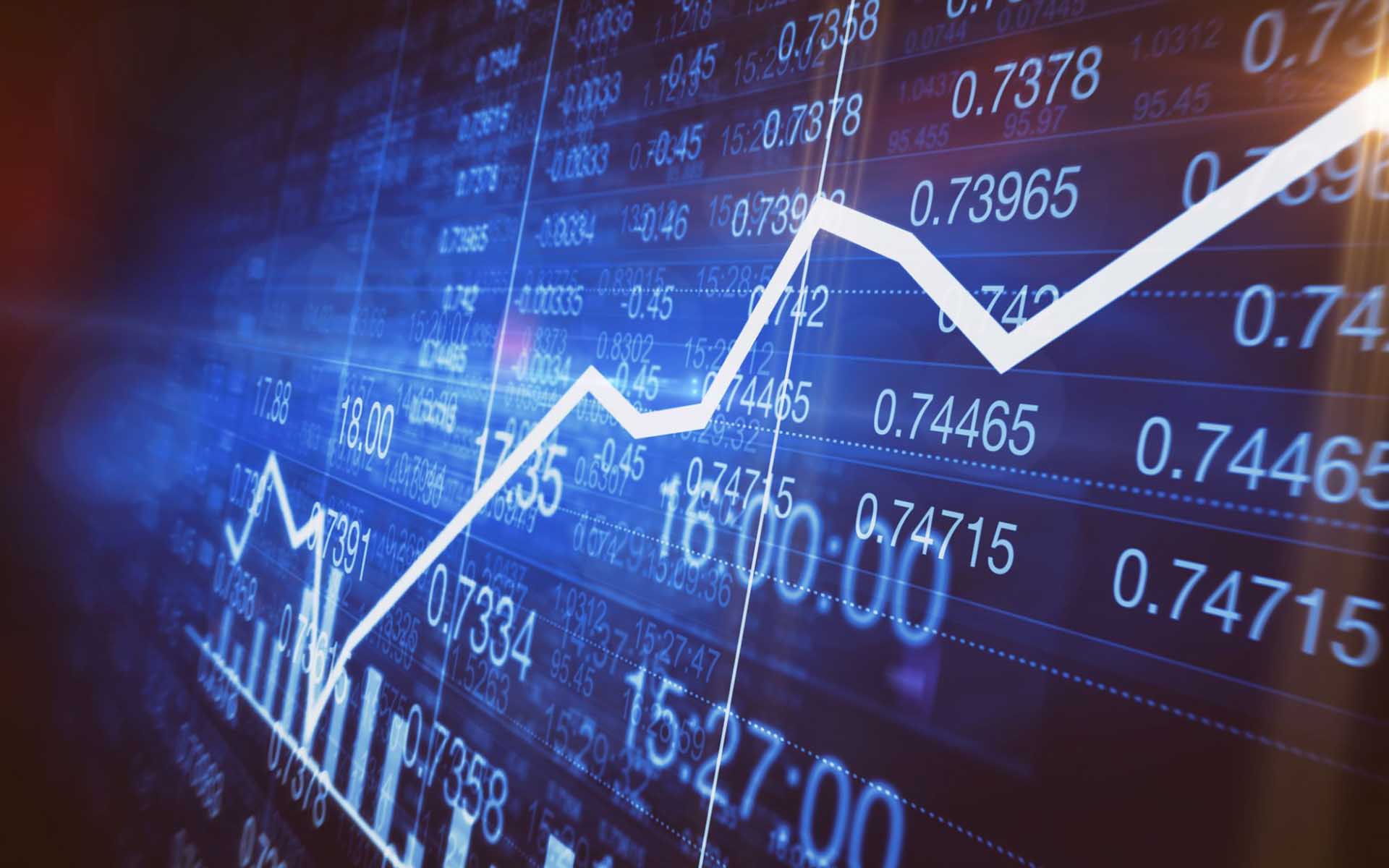 Challenge
The customer required designing and implementing the required infrastructure, as well as the front-end development and the back-end development of the platform. The technology stack included JavaScript, Vue.js 2/Vuex/Vue Router, SASS(SCSS), HTML/CSS, Bootstrap 4, Webpack, PHP, and Laravel.
Solution
The customer visited our office in Kharkiv and personally involved with the final stages of the team creation and the project onboarding. A team of 4 developers has built the product in 3 months. We are currently providing long-term support and ongoing platform development of the product. The customer is extremely satisfied and became our brand advocate in the countries of the Persian Bay.
Tags
JavaScript, Vue.js 2/Vuex/Vue Router, SASS(SCSS), HTML/CSS, Bootstrap 4, Webpack, PHP, Laravel
Review
"Don't bother going to another vendor because IT Svit is highly capable. If a client has a project, chances are that HireUkraine has already worked on something similar. Their team is full of talented people who've worked with various types of projects"
Works